Nothing Feels as Real as the Real Thing!
The Yamaha NU1 hybrid piano is ideal for pianists demanding acoustic like performance from their digital pianos. The NU1 boasts Yamaha's same natural wood keys and action that is found in their acoustic pianos, giving you a feel that's almost indistinguishable from an acoustic platform. The sounds in the NU1 were sampled directly off of Yamaha's finest pianos, the CFX full concert grand piano, so you know what you'll hear will be of the utmost quality. The Yamaha NU1 achieves all of this while be absolutely stunning in a polished ebony cabinet.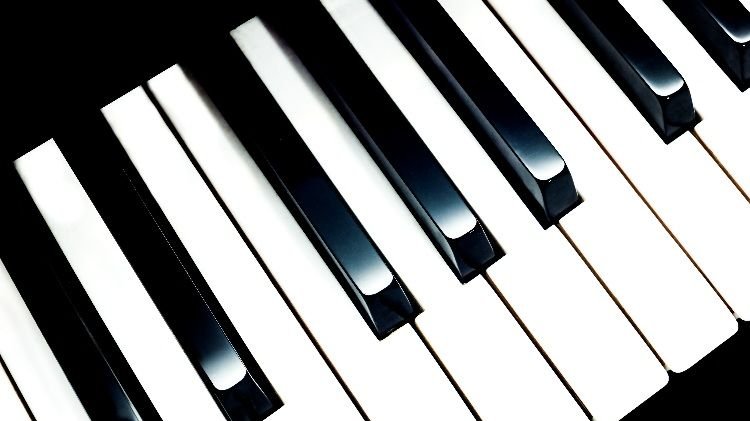 True acoustic piano feel with real wood keys and action
There seems to be as many new technologies for getting a digital piano's action closer to that of an acoustic piano as there are digital pianos. Yamaha stuck with what their acoustic pianos actually use and put the same true wood keys and hammer action in their NU1 Hybrid piano. With a feel that is supposed to be almost indistinguishable from that of a true acoustic design and keys with the real feel of ivory, even the most particular pianists will feel right at home on this keyboard design.
Magnificent sound sampled directly from the Yamaha CFX Grand Piano
Keeping with the idea of using acoustic piano design to make the NU1 more realistic, The Yamaha NU1 gets its sounds from samples taken directly from the best of Yamaha's top-of-the-line CFX Concert Grand Pianos. And Yamaha didn't stop at a simple pair of stereo mics to sample that gorgeous instrument. The samples come from a four-position system that also picked up the forward and rear tones of the CFX Grand. When you tickle the ivories on the NU1 you'll hear much more than what seems to be before you.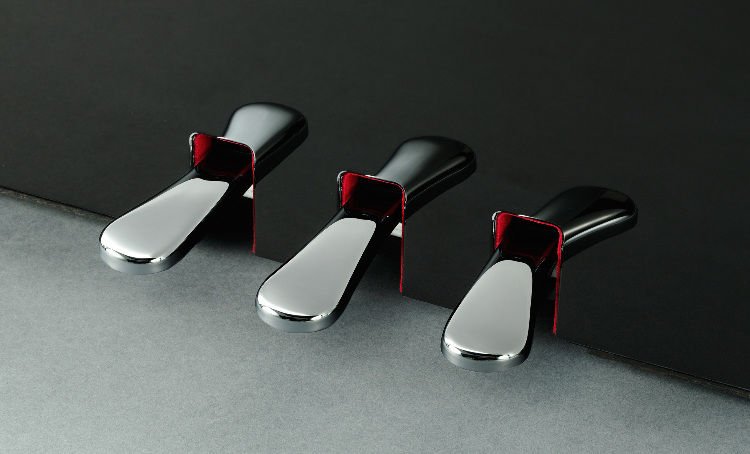 Authentic performance with highly-sensitive damper pedals
Damper pedals on a fine acoustic pianos are not an on-or-off affair. Then why should they be on a top-quality hybrid piano? With the Yamaha NU1 they aren't. The damper pedals offer you the authentic feel you're used to with subtle changes in resistance that a grand piano gives. Also, the damper pedals are equipped with the ability to use a half-damper technique. You get incredibly detailed control over your Yamaha NU1's sustain and reverberation just as you would on a great grand.
Yamaha NU1 Digital Piano Features:
Acoustic-emulating hybrid piano
Acoustic feel with wood keys and hammer action
Internal sounds are sampled from the Yamaha CFX Grand
Acoustic-acting damper pedals with half-damper ability
Elegant polished, ebony finish to compliment any room
USB based audio recorder for practice
Internal songs for playing and listening to
Transpose control