How often have you danced to the beats of a hero or heroine singing and playing a musical instrument – a hundred times perhaps? But we all know that reel life is far from real life and most of what we see in movies could never be real. However, when it comes to music, that is not really true. Those amazing licks over the guitar played by Farhan Akhtar in Rock on film series or the strumming Ranbir had in Rockstar – was all true. Not only did these actors learn the musical instrument, but also gave live performances, becoming true real-life rockstars. 
So, here is our pick of top actors and actresses who are rockstars in real life. 
Saif Ali Khan
Did you know, Nawab Saab is one of the finest guitarists in the Bollywood industry? Not only can he play the guitar, but he is actually an amazing musician, who has given live performances with some of the top music bands in the country, like Parikrama. 
Having practiced it for several years now, it is safe to say that Saif is getting better with the years and surely steals the show whenever he performs.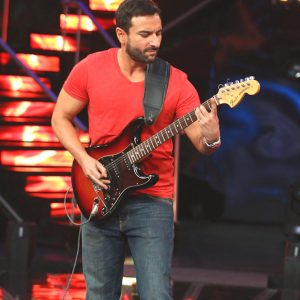 Aamir Khan
You might not have known it at all as this fact came to light quite recently – but this Khan is beyond the perfectionist in films. He has a great talent for music as well and can play the piano quite amazingly. For several years, this was unknown to even the best of his fans until Fatima Sana, his Dangal co-star posted some pictures on social media platforms, revealing everyone his hidden 'talent'. 
Aamir, you are really the 'Secret Superstar' we never knew about.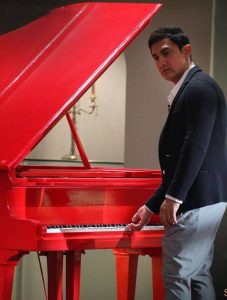 Farhan Akhtar
Perhaps this name is not going to surprise you at all, because as we all know, Farhan Akhtar is an amazing singer as well as guitarist. Not only can he sing and play to record songs in studio, but he is an awesome performer as well. 
From live concerts and shows to college fests and random jams – Farhan Akhtar has done it all with his band. A truly great performer and an amazingly talented musician!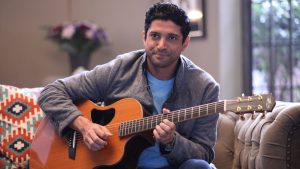 Shraddha Kapoor
Perhaps it was the Rock On magic that rubbed off well on other cast members as well. As a part of the movie Rock On 2, Shraddha was required to play the Piano and she dedicatedly learned to do so. Before the shoot and whenever she had the time, she used to practice for 11-12 hours every day, tirelessly in order to perfect herself to the extent that she wouldn't require re-takes. Thankfully, she still continues to play the Piano whenever she feels like but still hasn't given any public performances.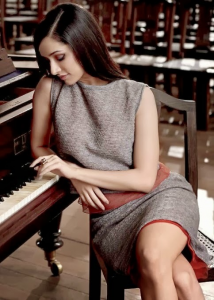 Purab Kohli
And another brilliant musician in the Bollywood family is Purab Kohli – who started learning the drums for his character in Rock On. Purab was perhaps quite into his character because he just never left his habit of playing and practicing the drums. Not only did he continue playing, but just like his co-star Farhan Akhtar, he went on to give performances with bands.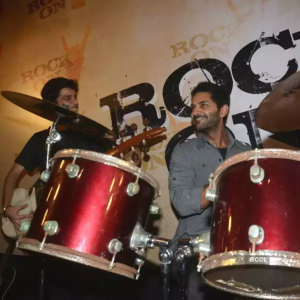 And even then, that's not all. There are several other actors like Vikrant Massey, Karan Singh Grover, Sushmita Singh, Evelyn Sharma, and others, who love to spend their time practicing their favorite musical instrument, whenever they get the time to.
---